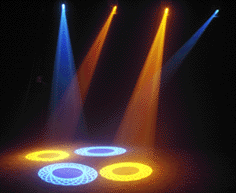 Don't forget To

Click On Pictures To Take You To Other

Magical Places!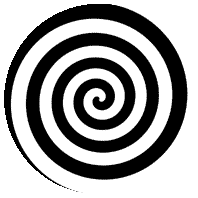 Welcome to my web site!

My name is Carole Joskowitz. I am a
Toronto artist, doll maker, sign painter and FILMMAKER!

What inspires my art you ask?
Well, let's just call it a taste for the macabre,
a love of the colourful, whimsical, erotic, exotic, the groovy & the gothic!

It's something of a fetish for the psychedelic era & it's rock icons , it's all about love really.
feel free to contact me.
I will answer all of your questions.

I will also do custom made artwork & dolls.



*



MOVIES
Ah Yes, The Joys Of Childhood
Dutch Dreams Sign
Be Sure To Visit This Place When In Toronto
I Prefer Painting Pictures Of Ice Creams Rather Than Eating Them
"COLOURFUL SIGNS" & PAINTINGS
I DO CD COVERS TOO!
ANDREA HATALA'S DEBUT CD
COVER ARTWORK BY ME!